How Cognician Helped a Services Organization Improve New Software Adoption by 32% in Just 15 Days
Discover how Cognician helped an organization successfully embrace new cloud-based software and use it in the right way.
After noticing inefficiencies rooted in their current workforce management solution, an international services organization approached Cognician to help employees rapidly adopt new human capital management software and use it the right way.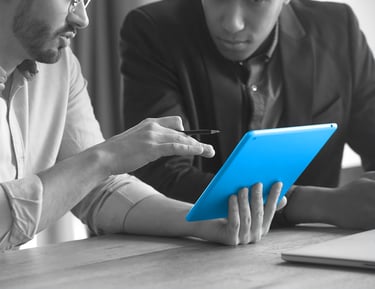 To achieve this, Cognician created a multi-day challenge that would supplement existing training and reinforce payroll training. The program contained fun and informative daily challenges which helped over 2,500 hourly employees successfully navigate and engage with the features of the new software they would need to interact with 90% of the time.
Overall, Cognician's employee activation platform helped our client:
Speed up time to cloud-based software adoption
Establish new check-in, check-out, and payroll processes
Reduce HR admin overhead
Download this case study to learn more about the program and its impact.