How Does Cognician Keep Data Secure?
Cognician safeguards all data of our clients and partners. Naturally, this includes all Personally Identifiable Information (PII) and all confidential data. Privacy and security are keystones in all areas of our business. From our leadership through to every member of our team, every individual has an active role to play.
All individuals and teams are supported by significant strategic and operational cybersecurity investments and by a cybersecurity-aware mindset and culture program. This runs continuously, thanks to our Chief Information Security Officer and dedicated Compliance team. Crucially, all of this embeds an understanding that privacy and security are everyone's responsibility. We are all guided by the principles and practices held within the the GDPR and ISO/IEC 27001 standards.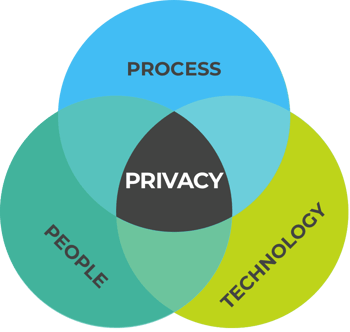 The NIST Cybersecurity Framework
Cognician adheres to the following guidelines set out by the National Institute of Standards and Technology: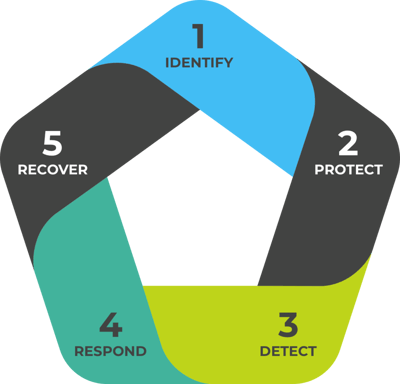 Cognician's Commitment
Towards Data Privacy
As part of our obligation, we aim to ensure data privacy protection by enabling privacy principles through an integrated approach with security. This simply means "baking in" privacy considerations and mechanisms, as opposed to "bolting on" as an afterthought throughout the lifecycle of projects, applications, systems, and business processes.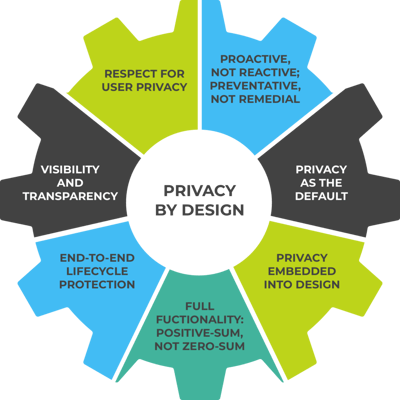 Architecture
Cognician's Software as a Service (SaaS) is built upon a robust and comprehensive cloud architecture. This enables us to ensure continued compliance with regulations and provides us with enhanced automated scalability and recovery capabilities. It enables us to proactively monitor and protect data and systems across all layers of our cloud infrastructure.
GDPR Compliance​
We introduced new features to the Cognician platform and made enhancements to our ways of working to ensure we comply with GDPR obligations. These changes also enable us to meet data subject rights in an effective, complete, efficient, and timely manner.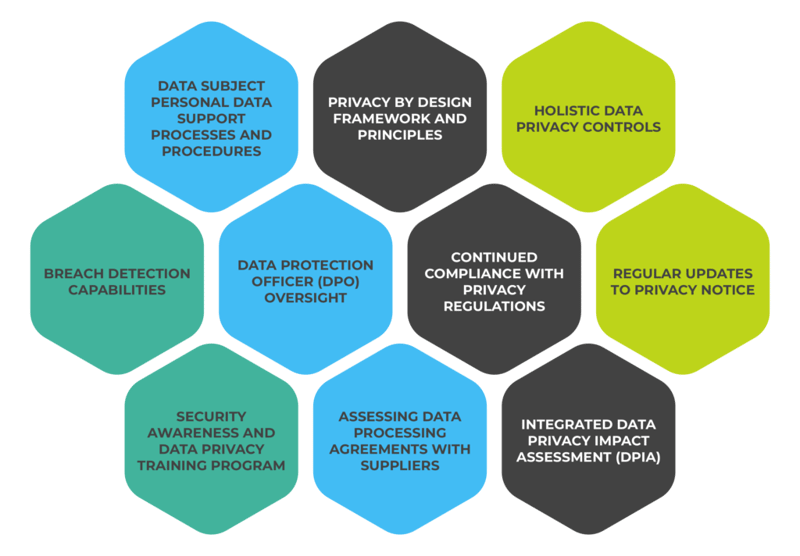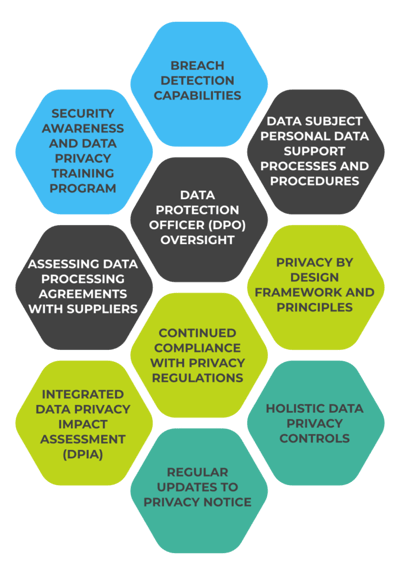 Certification Standards and Compliance
Want to find out how you can drive measurable change in 30 days or less?
Book a discovery call and let's explore your options.