Our Company
Cognician was founded on the belief that people are capable of extraordinary things when their behavior is driven by powerful ideas and deeply felt emotions. This belief is woven into the DNA of our culture. And into the zeroes and ones that are the building blocks of our platform for activating behavior change. Since 2010, we have built behavior change programs for some of the world's greatest companies. We use our chat-based software to engage learners in life-changing conversations. Changing hearts and minds at scale makes it possible for big corporate ships to turn quickly. Our award-winning programs have generated over half a million shared insights from their users.
People
In a world where technology is evolving rapidly, and humans are struggling to adapt to change, we put people first.


Empathy
We care deeply for our team members, clients, and users. We go out of our way to nurture an accepting and supportive environment.
.
Integrity
We
maintain a culture of integrity by nurturing honesty, transparency, and respect in everything we do.
Excellence
We strive to achieve excellence in everything we do, whether it be technical support, launching a product, or sending a kind email.
Questioning
Questioning is one of the cornerstones of Cognician – they enable us to explore ideas that can change our lives for the better.
Action
We
like to get things done! Our clients distinguish us from other companies based on our quick response times and can-do attitude.
Teamwork
Teamwork is a way of life at Cognician. Every project is a team effort, and everyone gets their hands dirty. You're never on your own.
Wellness
We believe in maintaining well-being by encouraging healthy habits of body and mind, and by creating healthy working conditions.
Why Work At Cognician
Our global team is a collection of exceptional humans, brought together by a desire to participate in meaningful work that has lasting impact. If purpose makes you tick, then you've found your tribe.We're a human company: we'd have to be, since People are at the heart of everything we do. We share meals together (even virtual ones), work with an output mentality, love ordering books for our shared library, geek out over learning theories, and regularly compete in the high stakes who-has-the-best pun arena. We value diversity and recognise that as a team we can achieve far more than going it alone.We intentionally create space in the working week for thinking, discussing, and improving and it wouldn't be Friday if we didn't share our best #FurKidFriday snaps!
Human-centricity
We value balance. We do school drop-offs and pick-ups,
and we know what it means to live outside of work!


Work that matters
Everything we do is about meaningful work. Our work improves
organizations and the lives of the people who take our programs.


Mending Days
As a company, our teams regularly take dedicated time out to
focus on "mending" something of their choice: processes, work, or systems.


90 Minutes of L&D
Every month, we dedicate 90 minutes to Learning & Development time.
That's when we do team education, wrap up online courses, etc.


Mind Melds
Every week, the company gathers online for a Mind Meld. We discuss
business strategy, get staff updates, and share organizational news.


Appreciations
Our weekly, company-wide meetings end in "appreciation sessions",
which often run over time. We genuinely care for each other!
Career Opportunities
Our career opportunities are plentiful! If you don't see a role that fits you exactly, but would like to be part of our team, please reach out – we'd love to hear from you!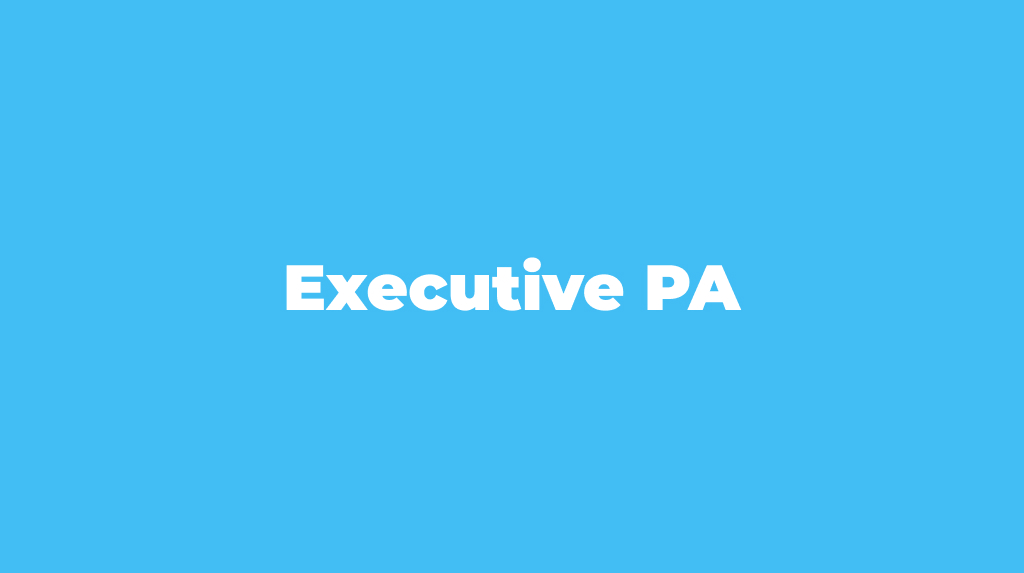 Customer Experience
Executive PA
An experienced Executive PA to support the global executive leadership team.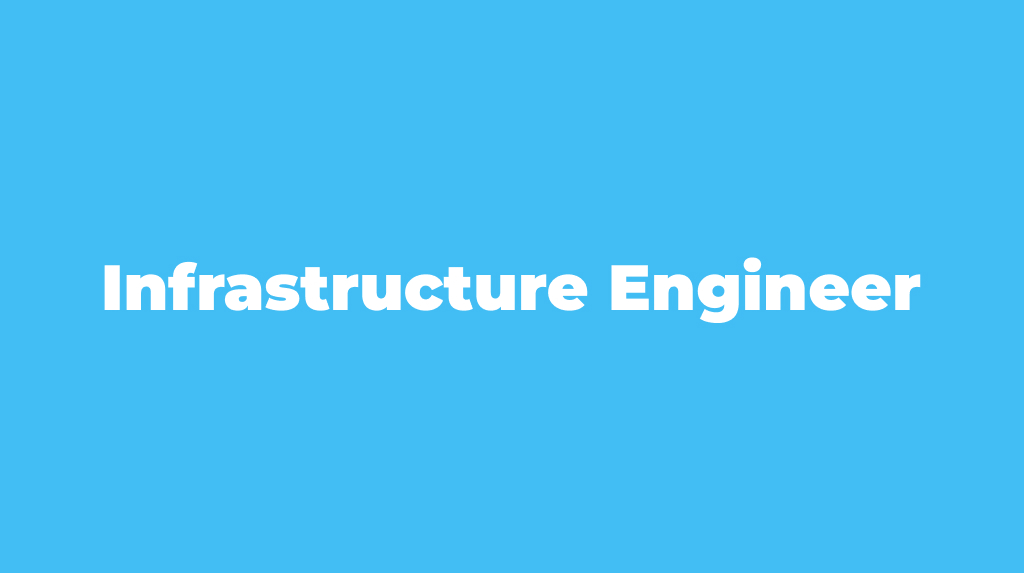 Technology
Infrastructure Engineer
An experienced Infrastructure Engineer to remotely join our team.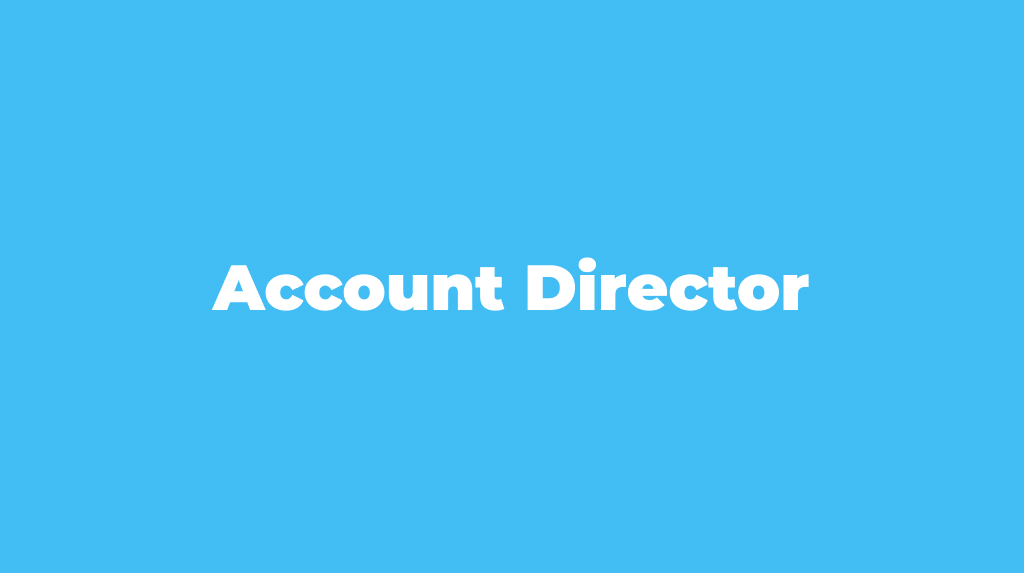 Customer Experience
Account Director
An experienced Account Director to help us 10X the Cognician Universe.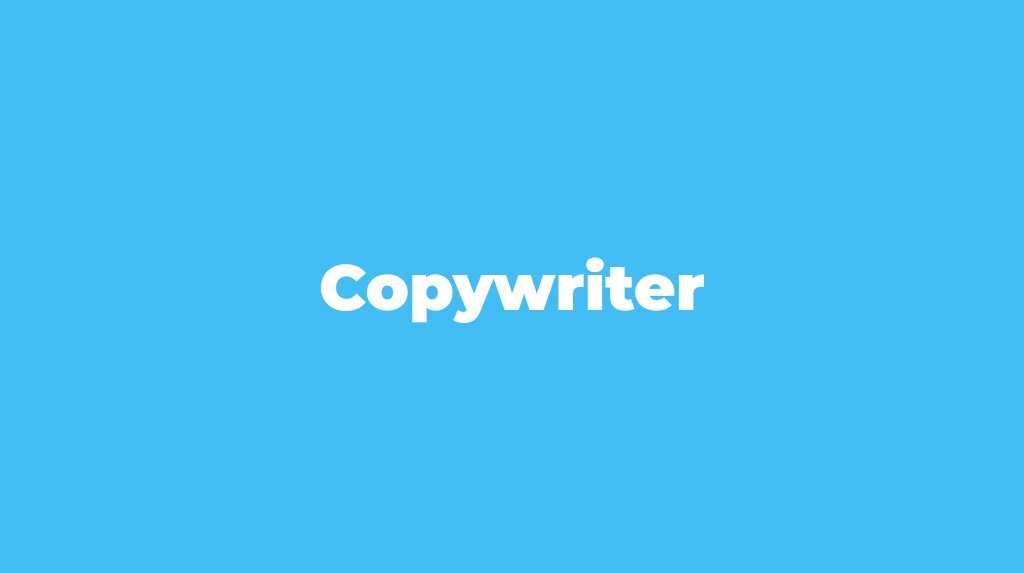 Marketing
Copywriter
An experienced Copywriter who can powerfully differentiate our mesaging.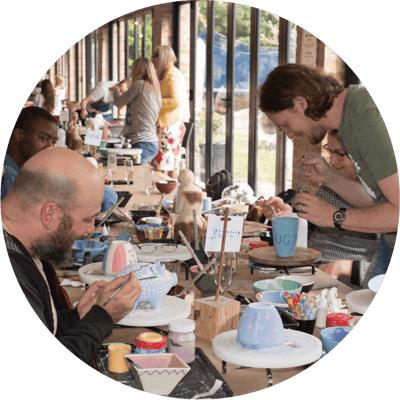 Meet the Team
Excited to meet our Cognoscenti? Visit our Team Page
to get to know our various teams and their individual members.