How Cognician Activated More than Half of a Workforce to Change and Create an Inclusive Workplace in Just 30 Days
Discover how Cognician activated employees to adopt more inclusive behaviors in the workplace.
Our client, a multinational organization, was committed to building an inclusive, varied workplace that welcomed people of all backgrounds. To support this ambition, they used Cognician's employee activation platform to create a four-week activation program. The goal of the program was to activate employees towards collectively understanding and supporting a culture of diversity, inclusion, and belonging.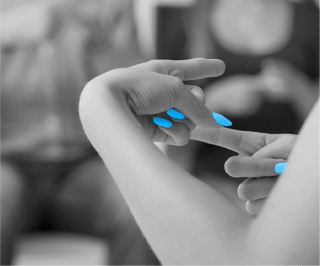 Each challenge allowed users to practice inclusive behaviors and turn them into habits. In contrast to traditional diversity, inclusion, and belonging training, learners gained personal experience of the issues rather than being exposed to them on an impersonal, abstract level.
Download this case study and learn more about the program and how Cognician's employee activation platform helped our client:
Confront bias and exclusion in themselves and their surroundings
Develop empathy for other realities and perspectives
Practice inclusive behaviors