How the Quest Works
The Onboarding Quest is a chat-based, coaching-like experience that drives meaningful conversations, powerful ideas, and "a-ha!" moments around innovation. This approach enables the rapid, lasting adoption of innovative behaviors in your organization. We do this by:
The Challenges
Successful employee onboarding is crucial to employee and business success. According to research by Glassdoor, successful onboarding can improve employee retention by 82%. Research by the SHRM Foundation indicates that effective onboarding can increase performance by up to 11%. Our Onboarding Quest activates employee curiosity, getting them up to speed quickly and shortening their time to value. The 10 challenges encourage participants to take meaningful actions and be inquisitive about their new role, colleagues, and company.
| | | |
| --- | --- | --- |
| | | DESCRIPTION |
| 1 | Ask Questions | Max out your curiosity quotient with today's challenge! |
| 2 | Be Helpful and Indispensable | Learn the power of "What do you expect from me?" in today's challenge. |
| 3 | Find Out How Your Manager Is Measured | Managing your manager is key to being successful in any job. Find out how they are measured. |
| 4 | Share Your "Why" | It's way more powerful to share your "why" rather than your "what". Find out more in today's challenge. |
| 5 | Memorize Your Org Chart | With all the new faces around you, it's not easy getting a good sense of who you need to partner with. Find out more in today's challenge! |
| 6 | Prepare Your Pitch | What makes the perfect pitch? Find out now! |
| 7 | Learn about Our Customers | All employees share one ultimate goal. Find out what it is in today's challenge. |
| 8 | Learn about Our Culture | How do you know if a job is really a long-term fit for you? Find out now. |
| 9 | Learn Everything about Us | The first month on the job is an ideal time to learn everything you can about your company. |
| 10 | Understand Your Performance Metrics | How will you be measured? It's important to know the metrics that matter. |
Let's Talk?
We have a range of solutions that will suit your business needs. Book a call with us to discover ways to speed up change in your organization, and make it stick.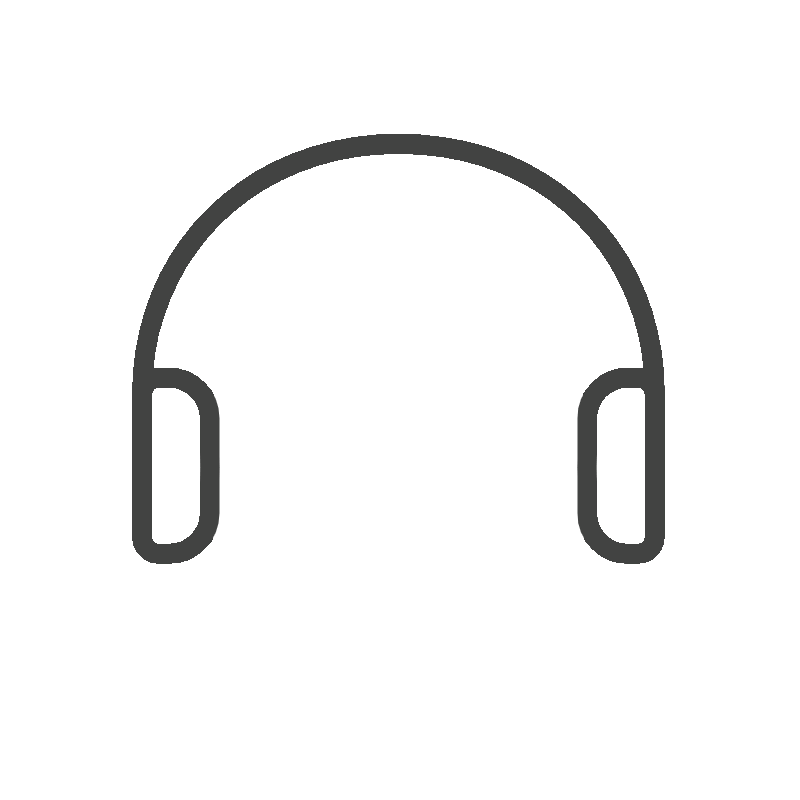 Frequently Asked Questions
Yes. Our quests drive the adoption of new behaviors and habits, and the best way to do this is by giving people the opportunity to practice and repeat.

We do this in the form of a 10-day Quest. Each day, for the duration of the Quest, a participant accepts a bite-sized challenge. The challenge will introduce an offline activity to complete between online sessions. Once complete, a user will then come back and reflect on the experience of trying new behaviors. Reflecting on our experiences drives behavior change in a short time.

Designated administrators will have access to the "Manage" section of Cognician, which is our reporting dashboard.

The "Manage" section gives administrators a collection of helpful information about participants and their activities on the platform. For example, every time someone uses a cog (short for "coaching guide", which is what we call a learning module at Cognician), the system logs their actions so that administrators can view the learner's journey, how many cogs have been completed, and where the team seems to be struggling.

Administrators can monitor general participant progress and export CSV documents that contain cog completion data and even the insights shared by the users.

Yes. We have a variety of Quests available, tailored to help you activate behavior change when it matters.

Yes. Cognician adheres to a data privacy model whereby privacy protections overlay most existing security protection mechanisms and the focus and investment is applied across People, Processes, and Technology.

Yes. Cognician is trusted by global management consultancies and their clients, based on the team's practice of privacy and security by design. The team's main security objective is to continually assess and improve its ability to prevent, detect and respond to cyber incidents using a threat-based risk management approach, and treating cybersecurity as part of its integrated risk management processes.

Yes. We provide 24hr support for users. You can email support@cognician.com with any queries. Alternatively, when you are on the platform, click or tap on the chat icon on the bottom right page and the support team will assist you.