How the Quest Works
The Team Building Quest is a chat-based, coaching-like experience that drives meaningful conversations, powerful ideas, and "a-ha!" moments around innovation. This approach enables the rapid, lasting adoption of innovative behaviors in your organization. We do this by:
The Challenges
A solid team is built on connectedness. ClearCompany found that 97% of employees and employers believe that the lack of team alignment influences the success of a task or project. This Team Building Quest activates employees to effectively collaborate with team members, show support and appreciation, as well as celebrate achievements. The 10 challenges encourage them to take concrete actions that lead to team cohesion and improved performance.
| | | |
| --- | --- | --- |
| | | DESCRIPTION |
| 1 | Get To Know Your Team | Bonds are created by sharing personal details about ourselves and opening ourselves up to learning more about others. |
| 2 | Appreciate a Team Member | A little appreciation goes a long way! |
| 3 | Offer Support | Support is the cornerstone of any strong team. |
| 4 | Define Your Team Culture | Nothing solidifies a team like a shared identity. Help to define your team's culture today! |
| 5 | Make Your Strengths Known | Today's challenge is getting to know each other's strengths and how they all come together to make up a great team! |
| 6 | Brainstorm | Two heads are better than one, as they say. Today, find someone to brainstorm some new ideas with! |
| 7 | Go Out for Coffee | Everyone needs a break. Share yours with someone on your team to get to know them better. |
| 8 | Collaborate | Ask and you shall receive! |
| 9 | Celebrate a Win | Give everyone involved a digital high five for a job well done! |
| 10 | Share the Love | Let's round things off with a little appreciation for your team! |
Let's Talk?
We have a range of solutions that will suit your business needs. Book a call with us to discover ways to speed up change in your organization, and make it stick.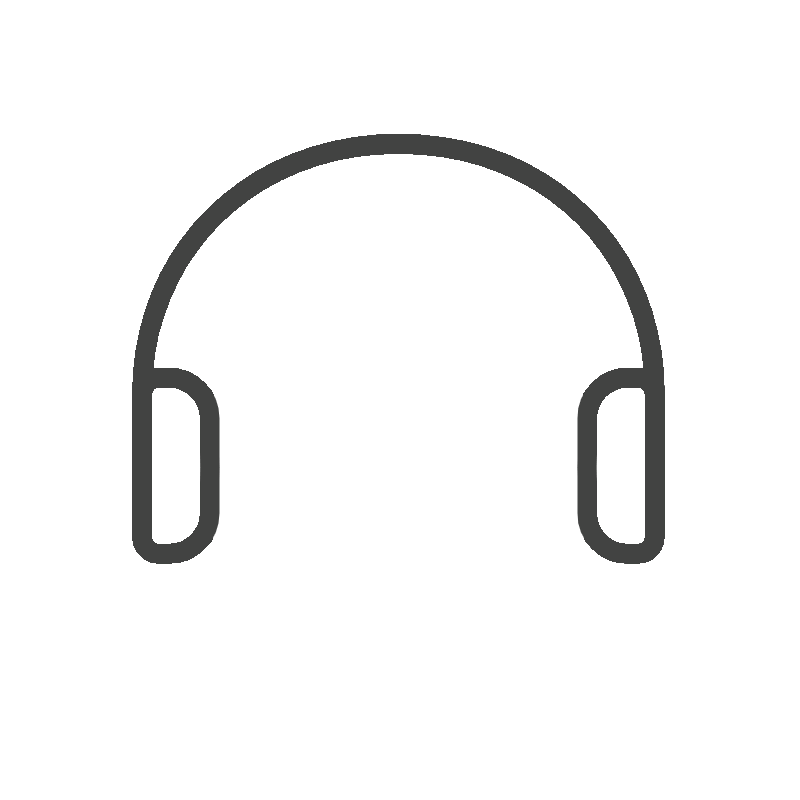 Frequently Asked Questions
Yes. Our quests drive the adoption of new behaviors and habits, and the best way to do this is by giving people the opportunity to practice and repeat.

We do this in the form of a 10-day Quest. Each day, for the duration of the Quest, a participant accepts a bite-sized challenge. The challenge will introduce an offline activity to complete between online sessions. Once complete, a user will then come back and reflect on the experience of trying new behaviors. Reflecting on our experiences drives behavior change in a short time.

Designated administrators will have access to the "Manage" section of Cognician, which is our reporting dashboard.

The "Manage" section gives administrators a collection of helpful information about participants and their activities on the platform. For example, every time someone uses a cog (short for "coaching guide", which is what we call a learning module at Cognician), the system logs their actions so that administrators can view the learner's journey, how many cogs have been completed, and where the team seems to be struggling.

Administrators can monitor general participant progress and export CSV documents that contain cog completion data and even the insights shared by the users.

Yes. We have a variety of Quests available, tailored to help you activate behavior change when it matters.

Yes. Cognician adheres to a data privacy model whereby privacy protections overlay most existing security protection mechanisms and the focus and investment is applied across People, Processes, and Technology.

Yes. Cognician is trusted by global management consultancies and their clients, based on the team's practice of privacy and security by design. The team's main security objective is to continually assess and improve its ability to prevent, detect and respond to cyber incidents using a threat-based risk management approach, and treating cybersecurity as part of its integrated risk management processes.

Yes. We provide 24hr support for users. You can email support@cognician.com with any queries. Alternatively, when you are on the platform, click or tap on the chat icon on the bottom right page and the support team will assist you.